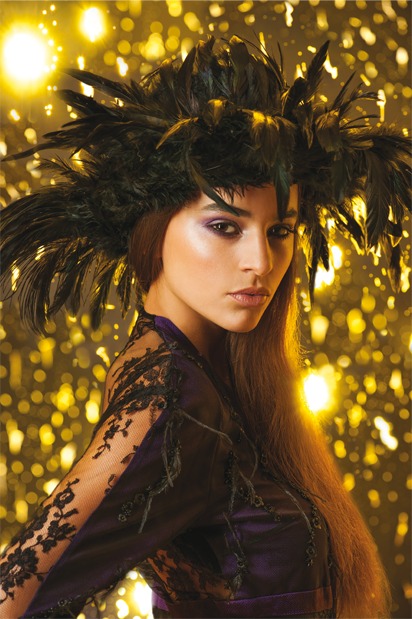 Since 1972, Al-Sharkiah (the oriental) has been the leading monthly pan arab women's magazine.
It was founded by Samira Khashoggi, the first Saudi female publisher and columnist; a dynamic, pioneering and highly respected thinker.
She was the force behind the successful positioning of Al-Sharkiah, as a voice of support for the commitment of the Arab woman to various activities of modern life.
Her daughter; Mrs. Jumana Yassin, is presently editor in chief of the magazine.
Al-Sharkiah has constantly asserted its superiority in the publishing industry, through accurate reliable reports and impactful stories.
Also a luxury lifestyle magazine, the publication covers the latest developments in fashion, beauty, art, influential figures, healthcare, culture., and events.
Al-Sharkiah's distinctive and powerful style of publishing stems from a deep respect of Arab tradition, cultural heritage and moral values.